Contact
Leave a message here.
An alternative Cloud.
Make your team's Cloud Native journey faster and easier with these DevOps focused products.
CattoCDN - Upload pictures of cats, I guess?Ikebana.florist - Improve my development team's velocity by getting Merge Requests out the door!Five.fyi - I want a status page for my product or company's systems.Logband - I want an easy to use, cost-effective, logging platform.k8chart - I want a public or private Chart repository for my product or company that consolidates multiple external chart providers.
Alexander Nicholson
Your Site Reliability Engineer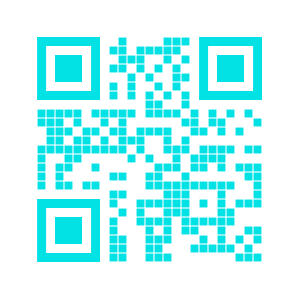 Site Reliability Engineering Manager at TableCheck