Alexander Nicholson
Your Site Reliability Engineer
Professional Operations (DevOps/NetOps/SysOps) SRE and Developer. Living in Tokyo.

Frameworks of choice are Django and Sinatra. Works with Kubernetes, Docker and Hashicorp on a daily basis. AWS, Linode/GC/Vultr/DigitalOcean, Private Cloud and bare metal experience. Debian enthusiast.

Communication is the cement of an agile team.
🌲 I offset my carbon emissions on Ecologi.
Services
Personal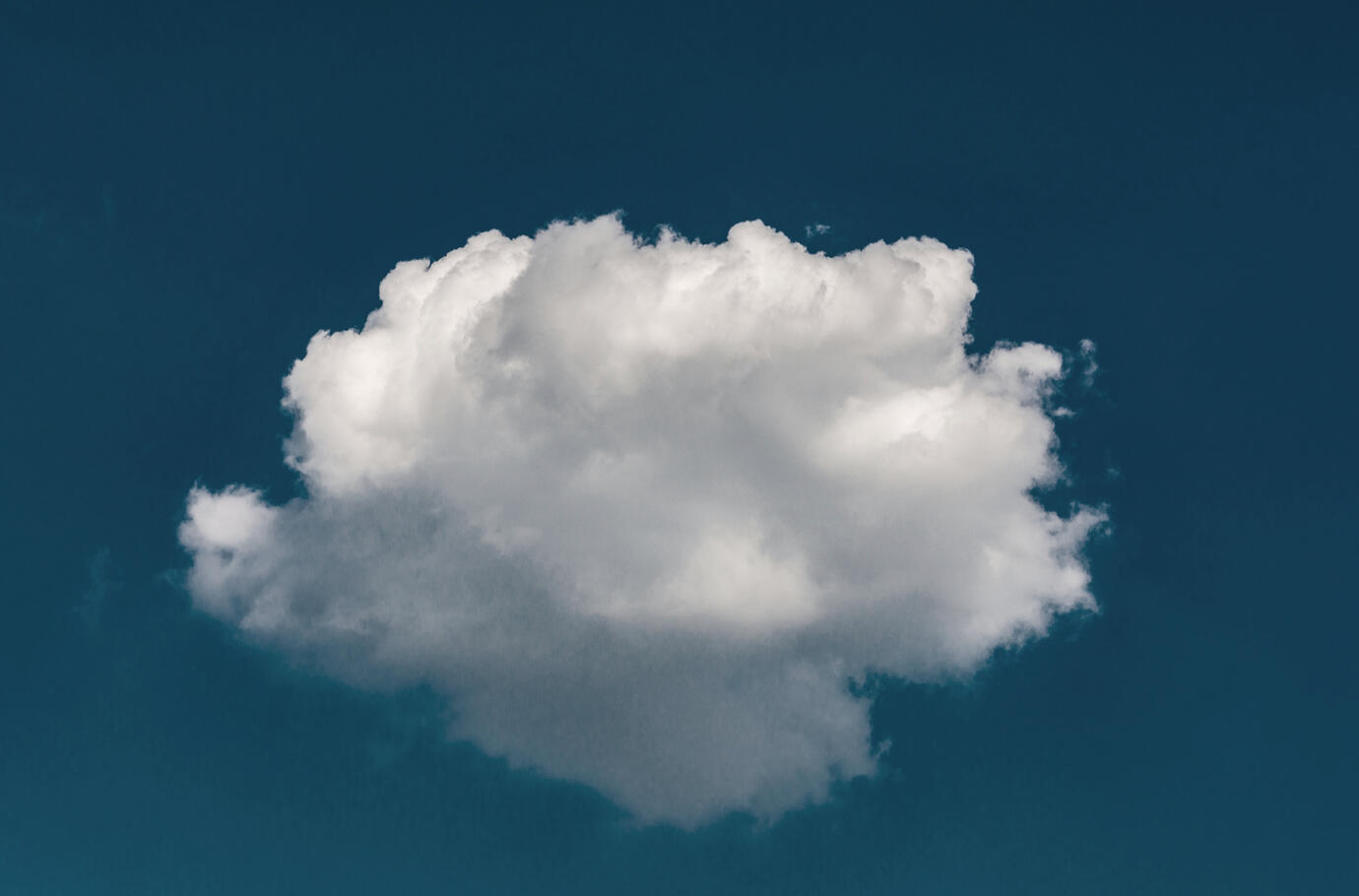 Contact
Leave a message here.
An alternative Cloud.
Make your team's Cloud Native journey faster and easier with these DevOps focused products.
Five.fyi - I want a status page for my product or company's systems.

Logband - I want an easy to use, cost-effective, logging platform.

Chotto Cloud - I want a managed Function as a Service platform with additional tooling and services.

k8chart - I want a public or private Chart repository for my product or company that consolidates multiple external chart providers.